Blue birds, songs to sing, songs to play, TV hits, music and dances, gifts to watch, gifts to follow, joys and pains, honey and bees, sites to see. Glory dazes done, night for horse and pony shows, trips to the stars, trips with the skies blue stars, actors and singers, horse and pony shows, rats racing, songs to sing. Good times, Grammy Times, singers and dancers, sites to see, sites to watch, good time.



Dogs Dazes, Dazes on the beach, dazes in a dream, life Rach Jay. Butches, and bitches, dream life, tricks and trades, shine and bright, thin not fat, land whales, Rachel and Sheri Jarrot, cheap tricks, tips to share, crooks and robber. Joys and pains, tales in the air, tales of lovers and haters, goats and sheep.

Cows, cattle-callers, butches, bitches in heat, sad faces, snakes in the grass, RV campers. Beach babes, cheap tricks, trades for cum in faces, dates to set 7608512267. Dogwood butterflies for the dogwood trees in the woods. Out of the woods, back on high ground, out of the dirt, ready to shine a brighter light, earth angels, pixies, and fairies, out of the rocks.



Whatever...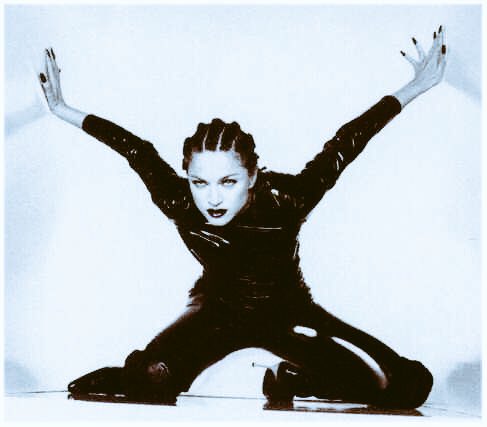 Bitch Hacker, Low Life Spooks, Snakes, Niggers 2: Steven Jarrot
7608512267
.
Tin Men Turns:
Where are the others, the lion, the tiger and the bear? Where are the lion, the scarecrow, the dog, and the girl? Walks on the yellow brick road, watch out for the bumps in the road, watch out for the holes and the potholes on the road. Happy and delighted for another day above ground, happy and full of joy and peace for a new start, in a better place. Gifts of words to share daily, of the acts of kindness, the hand out to help the lose, the confused, and the displaced homeless veterans.
Daily Events, Dress To Go, Tips and tales, girls in red hoods, girls to sing, dance and dream, happy and sad. Bumps in the roads, potholes in the bricks, yellow roads made of bricks, girls with out bitches in heat, no dogs, no dicks, dreams of buts to excuses, stories of the birds and bees. Flowers and frogs, bees at work, joys and honey to make.